You certainly can combine other programs along with your main program! Simply head to the "Other Programs" section, this can be found by clicking 'on-demand' at the top of your workouts dashboard.
​​​​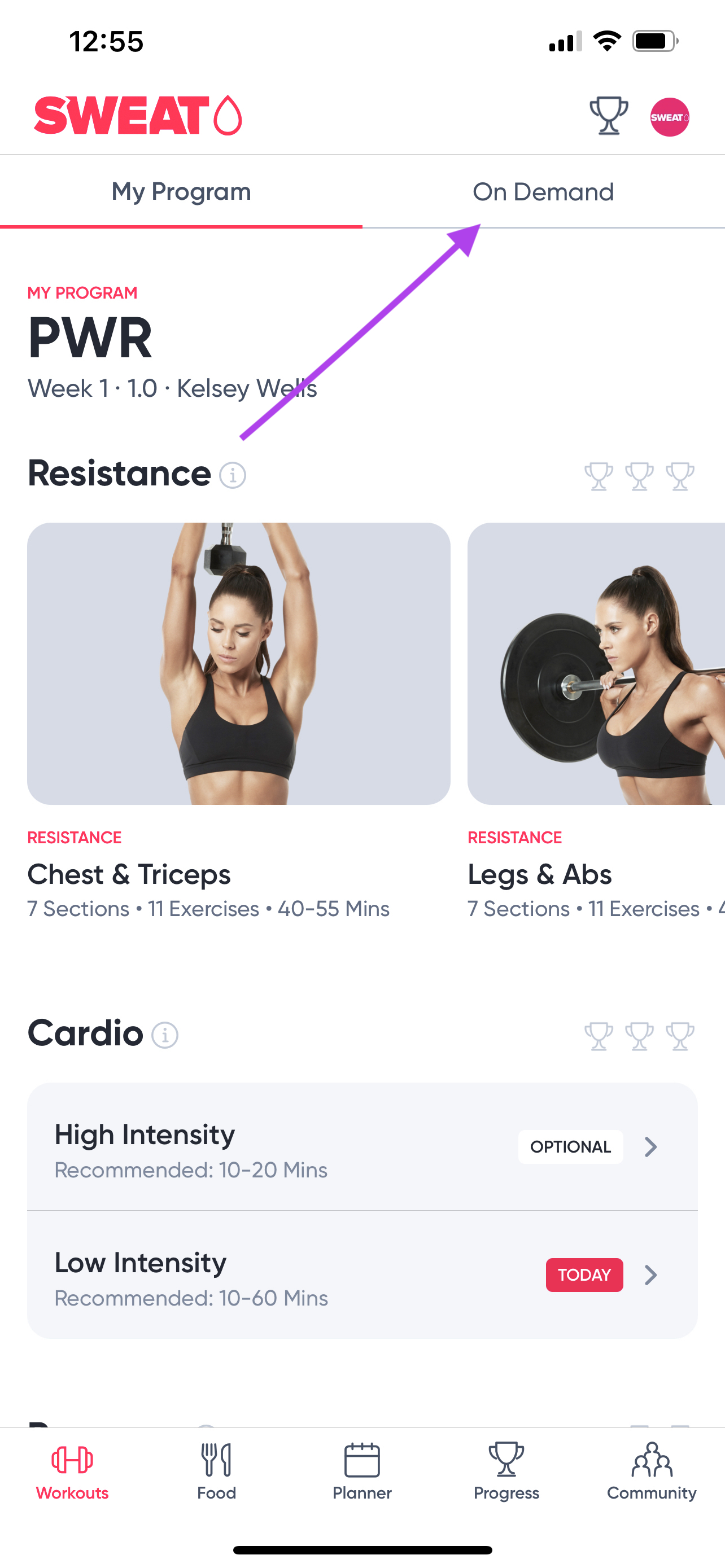 ​
Once you have done this, scroll to the bottom to locate the 'other programs' section.
​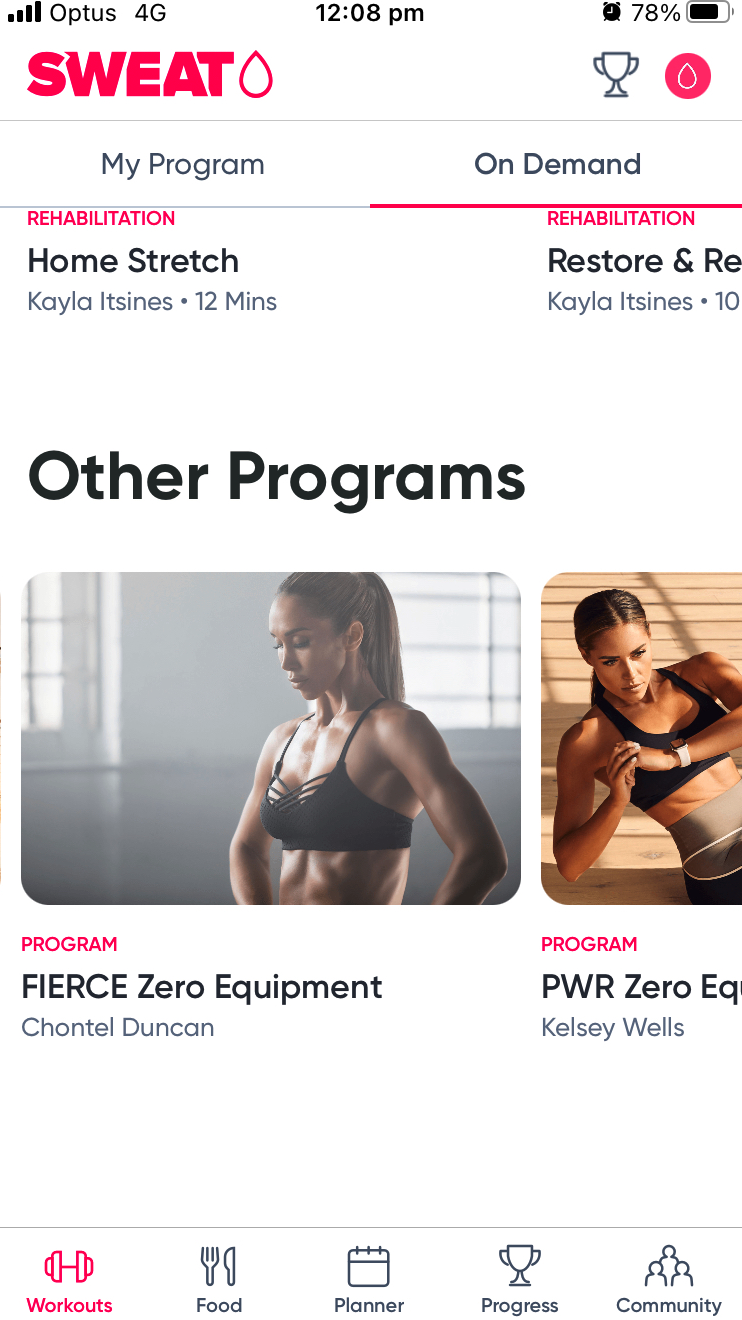 From here you are able to select from any of the other programs to work from.
Please ensure to select from the 'try a workout' section in order to complete a workout from another program and not the 'want to switch program: tap here' section as changing the program will alter your main program and progress.
​​​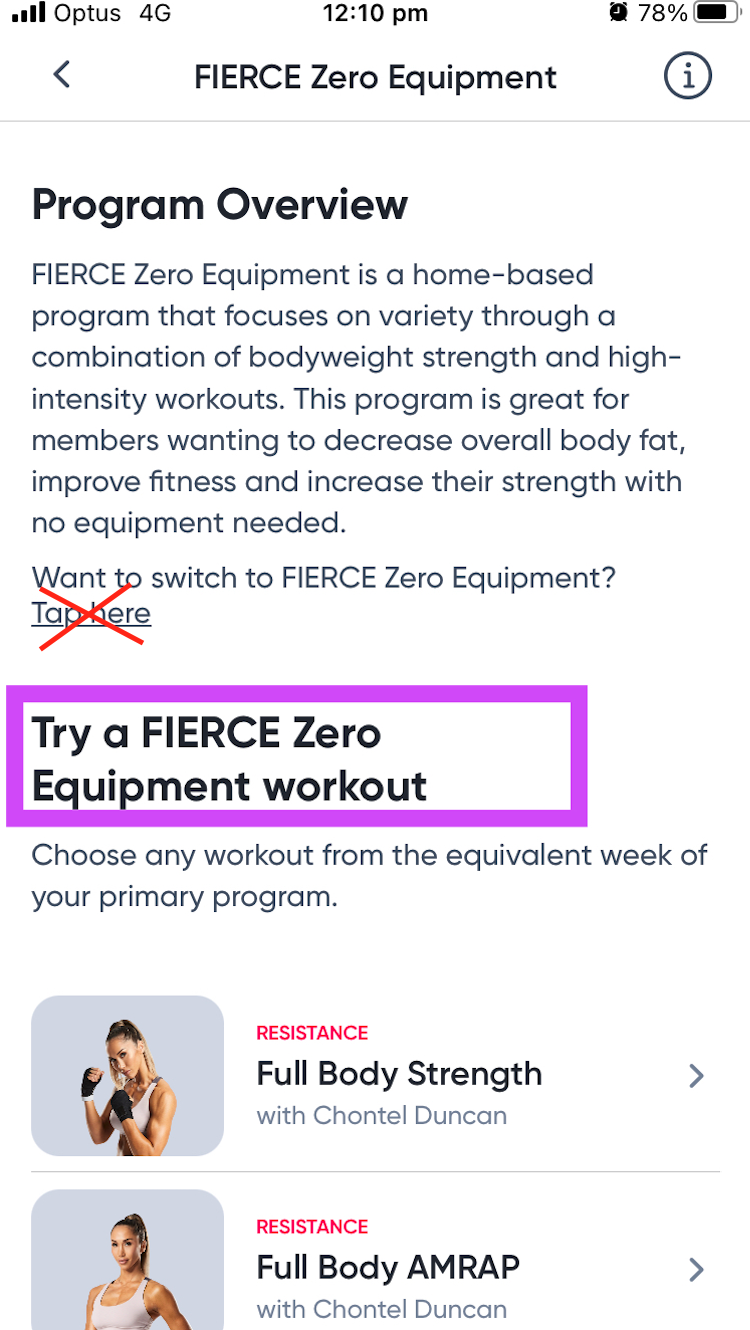 ​
Please note that the workouts provided in the 'other programs' section correlate with the week that your main program is on, for example, if you are in High Intensity with Kayla 1.0 week 1 - the other programs will be on week 1 of 1.0.
This is designed so that as you progress you can access the same week in all programs to ensure you are progressing through each with the same challenge level.
If you are looking to add Yoga and Barre classes to your main program you can also do this via our on-demand workouts! In the on-demand tab, scroll to Yoga or Barre to find our on-demand classes.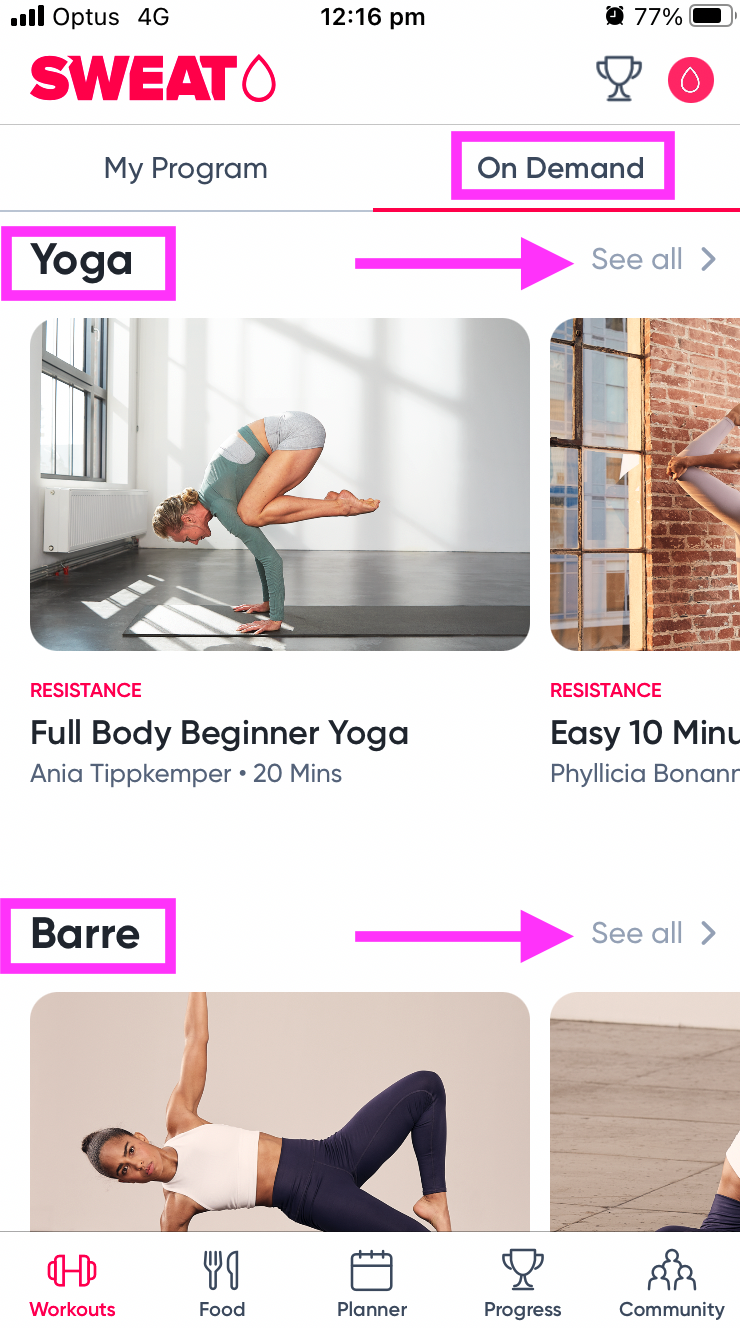 ​​​​