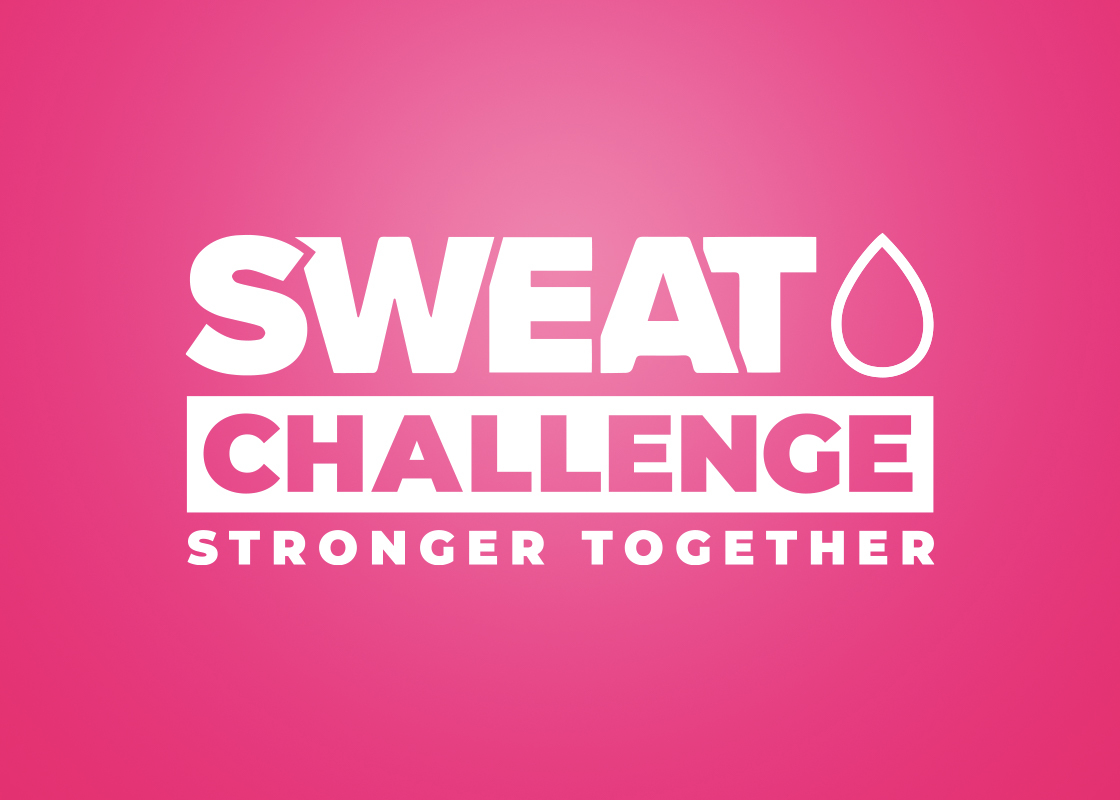 What is the SWEAT Challenge and when does it start?
Get ready to commit to new fitness goals by joining the 6-week SWEAT Challenge! Wherever you are in the world, come together and workout alongside the most supportive fitness community.
The SWEAT Challenge is a 6-week challenge with brand new workouts that can be completed entirely from home. Week 1 of the Challenge will begin on Monday, 8 June 2020 and continues through until Sunday, 19 July 2020.
Each challenge week will be available within the app for one calendar week. If you join the Challenge on Monday, 15 June 2020 you will start in week 2 of the Challenge. You are not able to go back and begin in week 1. To receive the entire 6 weeks worth of Challenge workouts, be sure to sign-up before or on Monday, 8 June 2020.

What does the 2020 SWEAT challenge include?
The SWEAT Challenge includes programs that do not require any equipment making it more accessible to be completed from home! These include BBG, PWR at Home, FIERCE at Home and BAM.
Each Challenge program includes the option for No Equipment for women who do not have access to equipment and Equipment for women who have access to some equipment.

After selecting from Equipment or No Equipment you will then be able to select either Starting Out for beginners or Challenge Me for intermediate/advanced.
Each week during the Challenge, you will be provided with resistance, cardio and recovery workouts. In addition to the weekly workouts, you will receive two optional 'Express' workouts, giving you something to do every day! The Express workouts are quick 10-15 minute, fast-paced workouts, designed to challenge you. Aim for as many reps as possible!

The Programs and Express workouts include:

BBG (Express Abs & Express Legs)

PWR at Home (Express Glutes & Express Core)
FIERCE at Home (Express Abs & Express HIIT)
LIFTING at Home (Express Abs & Express Glues)
BAM (Split Series)
Due to the nature of Steph's LIFTING at Home program, it will require some equipment. Both options are Equipment, however, are divided into difficulty levels (Starting out for beginners and Challenge Me for Intermediate & Advanced).
Once the challenge begins on Monday, 8 June, you'll find your specialised challenge workouts at the top of the Workouts Dashboard. Every Monday your app will renew into the next challenge week and these workouts will update to provide you with a new set of workouts and Express workout. These will include:
Resistance workouts x 2-4

Express workouts x 2

Low-intensity cardio x 2

Recovery x 2
For more information on the equipment needed in the At Home Challenges - Click here!
When and how do I register for the challenge?
Registrations open on May 20 AEST,

To participate in the SWEAT Challenge you need to register within the SWEAT App.
Once you have selected 'Join the challenge,' select to follow either At Home or No Equipment.
Registration will be available in the SWEAT App on Monday, 20 May 2020 and closes on Sunday, 28 June 2020.
If you don't see the registration banner at the top of your screen, make sure you have the latest version of the SWEAT app downloaded, and your device is running the most up-to-date operating system.
Existing members will be able to register by tapping 'Join the Challenge' and selecting their desired program. New members will need to first subscribe to the SWEAT app before being able to register.
To receive support, workout reminders, daily encouragement and inspiration from the trainers and the Community throughout the challenge, we recommend turning on push notifications in your device Settings.

Can I change my program/difficulty or leave the challenge?
You can change your program and difficulty before or during the challenge. If you choose to leave the challenge after registration closes on Sunday, 28 June 2020, you will unfortunately not be able to rejoin. To access the limited time workouts, you will need to stay in the Challenge.

What happens when the challenge is over?

Once the challenge finishes on Sunday, 19 July 2020, you can select to restart your SWEAT program from where you left off, start at a different week or start a new program.
If you're unsure about which program to follow for the SWEAT Challenge, you can find more information on our blog post

Will the Sweat Challenge be available on the Apple Watch?
Yes, for the first time ever the Sweat Challenge will be available on the Apple Watch!

Please note: The BAM Challenge will not available on the Watch.